Welcome to the new FAR Website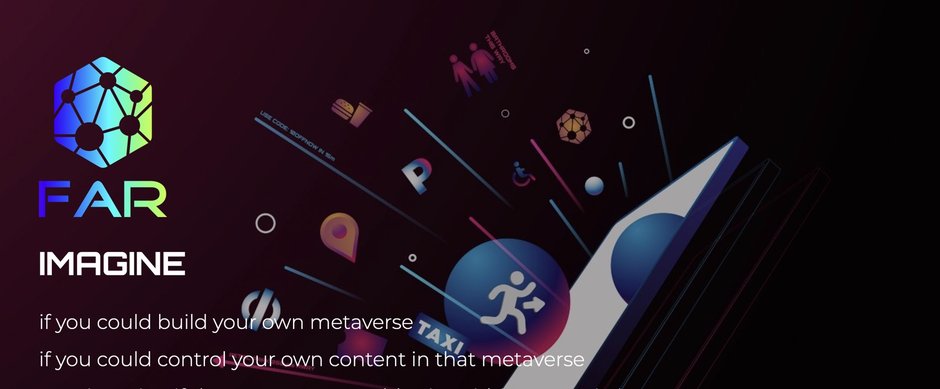 Website Launch Announcement!
This has been in the works for months and the launch date is finally here!
We are so excited about this website and sharing our journey with you through our blogs.
For what feels like forever we have been building in stealth mode trying to perfect our 'Exact Location AR Technology' and conducting multiple pilots to gauge user engagement and behavioural feedback. There is a definite safety blanket when you are doing this away from public view but these covert operations can't last forever and the grand unveiling is upon us at last.
Operating in the Web 3.0 space, at the very beginning, and helping to facilitate the return of power from tech giants to users is a real privilege. The FAR team gets to play a role in building the third generation of the internet which will be a digital space where users will engage with and enjoy personalised interactions with technology in new ways, and where we will use augmented reality to scope out an open metaverse. No longer will there be a need for centralised organisations.
Thought leaders in this sector believe that early-adopter companies will gain a distinct advantage, allowing them to capture a larger share of the metaverse's total market and culture as it becomes mainstream. The metaverse is full of endless possibilities.
We'd love you to come on the ride with us.