Unlocking Innovation for Passenger Railways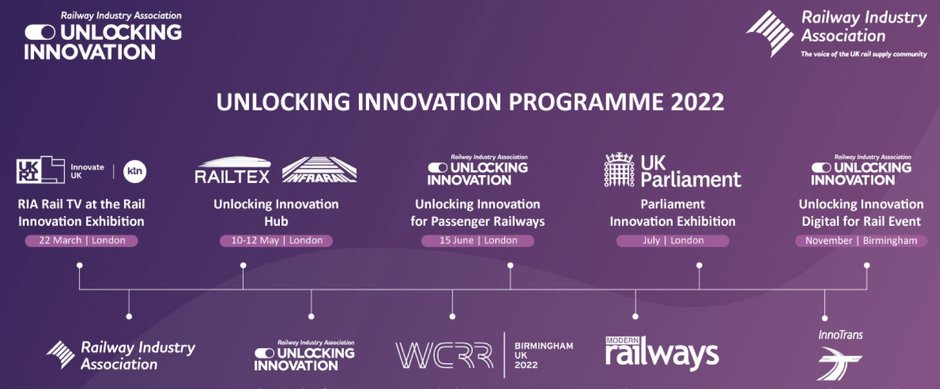 As part of our ongoing work in the Rail Industry we enjoyed a day at PEARL in Dagenham, London, UK where we contributed to the Unlocking Innovation for Passengers conversation.
Many of the UK and International Rail organisations provided representation alongside a number of companies who are currently supplying or looking to supply their products/services in order to improve passenger experience.
The PEARL centre in dagenham is an impressive R&D environment and we had a full tour of the facility and they outlined its capabilities, which were from a whole rail experience, is very very impressive.

The first part that hits you on entering the main area, is the total absence of sound, echos etc… coupled with the lighting capbilities leaves you with quite an eery feeling, it all became apparent as they explained to us the reasons for this and the control over the whole environment allows them to recreate as close 'real life' as possible, is simply mind blowing.
During the day multiple speakers presented key areas of progress and innovation in passenger expereince, although not exhibiting, we did manage to demo the FAR technology to a wide range of the attendees. A number of which have already prompted further conversations as too how FAR can address specific needs.

For further Information on the Unlocking Innovation event please visit https://riagb.org.uk/RIA/Unlocking_Innovation/UI.aspx

For further Information on RIAGB please visit https://www.riagb.org.uk/

For further information on FAR please visit www.f-ar.co or @FAR on all Social Channels