Raver Tots Outdoor Festival - Reading, UK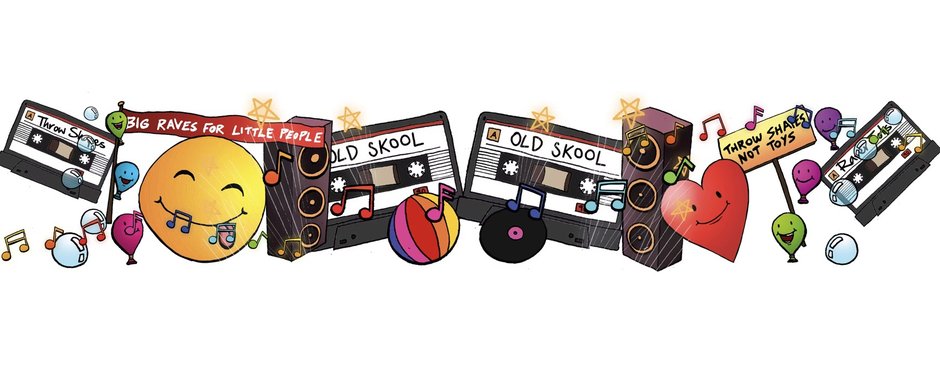 The Raver Tots Outdoor Festival on Sunday 23rd July 2023 was held in Prospect Park, Reading, UK.

In the preceding weeks to the festival, the FAR team had been working with the directors of Raver Tots to see how the FAR Technology could enhance their events.
This Sunday in Prospect Park, Reading, was the prime opportunity for that to happen.

Despite the changeable weather, the FAR team set up their 'stand' and wearing their FAR Crew T-shirts and Hoodies, mingled with the festival goes, showcasing, demonstrating and encouraging revelers to interact with the AR content all around them.

To encourage the festival goes to really engage and test out our technology, we placed special content, that people had to find, take a screenshot and then share on social media, tagging in FAR. They were then entered into a draw to win Amazon Vouchers.

FAR CTO Si Brown was at the event and said "This is the first Raver Tots Outdoor Festival I've attended, and it was outstanding! The organisation, set up and format was really different to other festivals and the 7k+ revelers all seemed to having a great time.

The response to FAR's technology was one of wonder, amazement and comments like 'cool', 'incredible' and one that kept being repeated "What? there is stuff all round me and I can't see it, yet if I use your App/technology through my phone, I can!". We managed to get some incredible footage and images which we will share on all our social media channels"

Event Director for Raver Tots, Saoirse Holland, said "I did download the app on Sunday and it all looked great to me!, I'm really looking forward to seeing the footage".
We are now looking at the footage, stats and data for the event so we can provide Saoirse and her team with an overall picture of how the FAR Technology performed. From this we will look at how it can be refined and developing to further improve on what we have delivered this weekend.

If you would like to find out more about Raver Tots or when and where their next event is, please visit www.ravertots.co.uk or follow @RaverTots on socials

For further information on how FAR can help you embrace AR, please visit www.f-ar.co or follow @FAR on socials