MOVE London 2022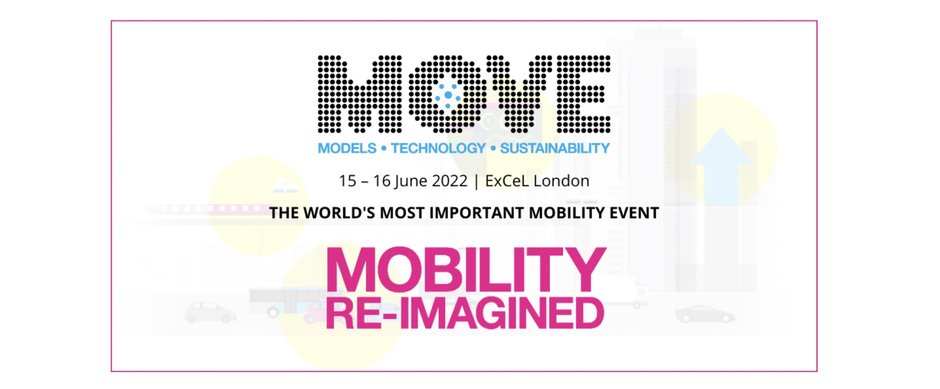 Today we visited the MOVE 2022 Conference at the Excel in London, UK.
Although we have a number of pre-arranged meetings it was interesting to explore the stands to see what is happening in the wider mobility sector.
This year it seems a lot of focus is on 'Charging Points', 'Extending Battery Life' and 'End to End' journeys. It's the latter that held the most interest for FAR, however it was interesting speaking to those involved in 'Charging Points', after-all, how do you find them when you need them?
Many are being added to large car parks and services on motorways, but are not in obvious locations or easy to find for those who need to recharge their vehicle.|

Over the coming weeks we will be following up on our day at Move with a view to providing a many as possible with our technology to test in their own environments. If you feel the FAR technology could enhance your product/service offering then please get in touch.
For further Information on MOVE please visit https://movemnt.net/move-2022-15-16-june-2022-excel-london

For further information on FAR please visit www.f-ar.co or @FAR on all Social Channels