Launch IOS Version of FAR App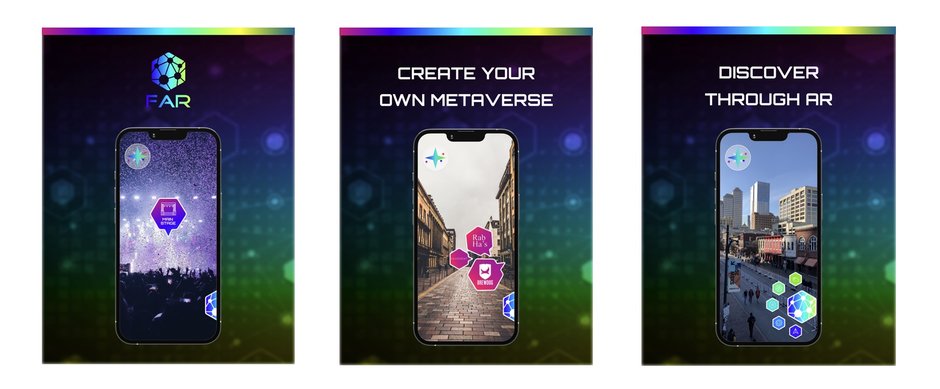 Today we are delighted to say that we have launched the IOS Version of the FAR App in the Apple App Store.
Over the last few months we have been Beta testing and working with Apple in order to make sure that their criteria was met.
We would love to have your feedback and please rate us, as this helps us further evolve and develop a better experience for you.
"We were thrilled to actually reach this date at this stage, considering we have been working in 'stealth' for nearly 3 years. To have our App published is a achievement for the whole FAR team.

Thanks to everyone supported, developed and worked with us to reach this point.

This is only the beginning we would love you to join us on our Web 3.0 journey.

Deborah McGargle CEO, FAR


Please checkout the new FAR App the Apple App Store https://apps.apple.com/gb/app/far/id1617420871

For further information on FAR please visit www.f-ar.co or @FAR on all Social Channels