KTN UK Rail Edge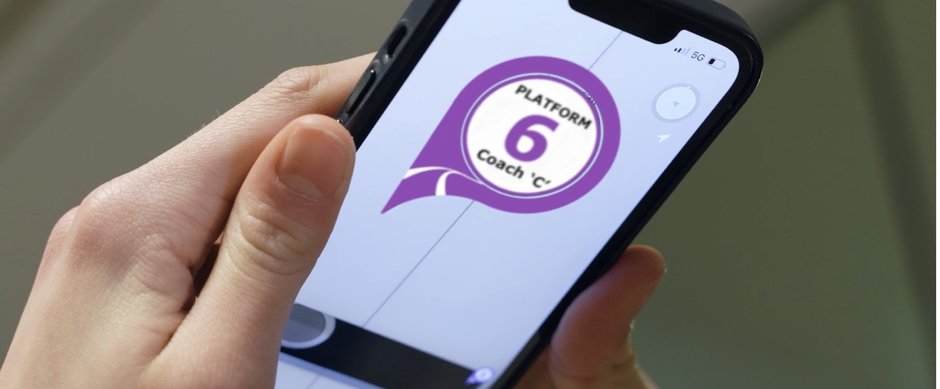 FAR are delighted to announce their participation and completion of the KTN UK Rail Edge programme.
Alongside a number of other companies FAR worked with KTN and its Rail specific partners to understand the ever changing needs of the UK Rail Industry.
Following a number or workshops, FAR delivered a pitch/presentation to an audience including Network Rail, RDG (Rail Delivery Group), Innovate_UK, RIAGB and a number of other industry specialists.
The outcome is focussed on 'next steps' conversations with various interested parties from the above, where a number of projects have already been identified. We will continue to update you on our progress in future posts.

For further Information on KTN please visit https://ktn-uk.org/

For further Information on Innovate_UK please visit https://www.ukri.org/

For further Information on RDG please visit https://www.raildeliverygroup.com/

For further Information on RIAGB please visit https://www.riagb.org.uk/

For further information on FAR please visit www.f-ar.co or @FAR on all Social Channels