A-Z - Finding your Way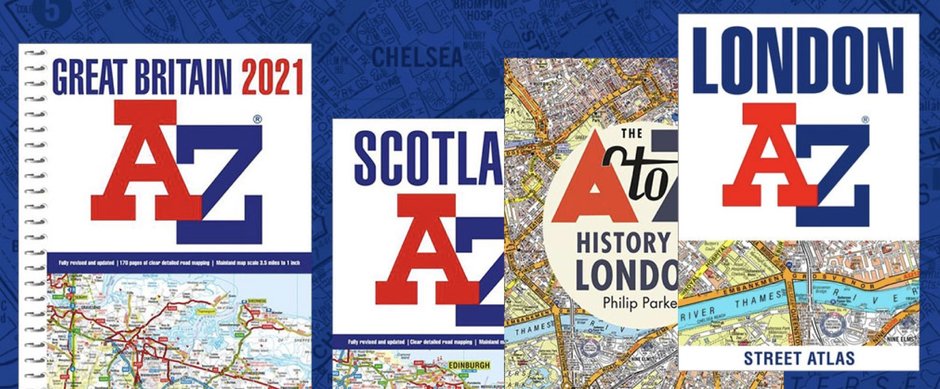 A-Z - Finding your Way
Map and way-finding technology has advanced significantly over the last twenty years. The shift from multiple A-Z's in the glove compartment, to SAT Navs, to having a guided voice in your ear has been rapid. Yet with each of these upgraded breakthroughs only one task ever gets addressed.
"How do I get from here to there in the fastest time?"
The rich complexity of the journey and traveller needs are simply overlooked as is the capture of their behaviour.
In a content driven and desired economy, a trick is being missed.
Obviously the traveller won't thank their tech signposting companion for spamming them with unrelated content and useless information, but if they were to experience a tailor-made encounter and that encounter was 100% accurate, immersive and intelligent, then not only would this enhance their journey, it would without question strengthen their relationship with the brand. Conversely, what an incredible way for the brand to understand its customers and to hold their attention for the longest time possible.
The oversight in filling this void stems from there being a clear distinction between going on a trip and the act of travelling from one place to another. The latter is transactional, the former suggests an experience.

Journey > Destination
In a different A-Z space, Mudit Khater from India holds the world record for saying the alphabet in the fastest ever time. After intensive and persistent efforts in recitation, he could finally set a world record by reciting A-Z in 1.63 seconds.
Jacob Chandler from the United States has also entered the Guinness World Records for clocking the 'fastest time to find and alphabetise the letters A-Z in a can of alphabet soup'. The world record attempt required taking hold of the can in one hand and a spoon in the other, fishing out from the tomato sauce the letters A-Z from a can of alphabet soup, and then placing them in alphabetical order on a map laid out on the table next to him in the quickest time possible. Chandler did this in 8.8 seconds whilst also sharing the experience on instagram with Guinness World Record enthusiasts around the globe.
The analogy is tongue in cheek but the comparison resonates.
For sure, some journeys are in a straight line and dull because they have to be undertaken with the sole aim of just getting there. But other journeys, the ones people really want to take, are interesting, creative, focused and shareable. The two don't have to be mutually exclusive.
At FAR we can help you offer you travellers the best of both worlds, by integrating our AR world, and by making every trip for them their own adventure.
Learn more about us here and let us help you build your journey.

For further information on FAR please visit www.f-ar.co or @FAR on all Social Channels

#FAR #Wayfinding #A-Z #travellers #brand #adventure #AR #metaverse